About Padmavati Steel & Engg.Co.
Padmavati Steel & Engg.Co. incepted in the year 1991, we have successfully established our identity as one of the leading exporters, importers and suppliers of premium quality steel fittings and industrial equipments. We have a strong hold on the market and have grown rapidly. We are drawing a sum close to twenty five crore as annual turn over and we are determined to make it reach higher limits.
We are a professionally managed company which believes in pacing forward, backing on sincere commitment and undeterred focus. With our quality collection, we have catered to the needs of numerous clients across the globe.
Read More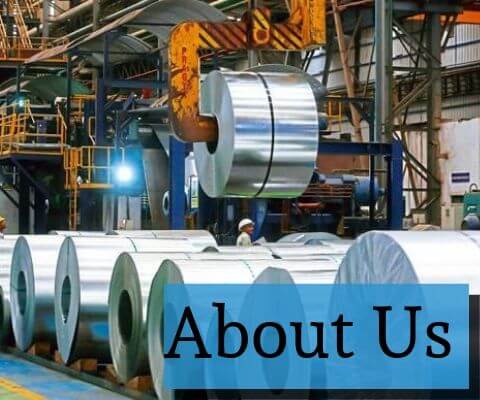 PROFESSIONAL SERVICe
We have faith in giving best proffessional administration to various enterprises everywhere throughout the world.
Experienced
We are one of those businesses who are as of now encountering significant development.
On Time Delivery
On Time Delivery of Service and Customer Satisfaction is our First Priority.
Public Projects
With progress and dynamism, we change our relationship along various industry lines.
Superior Quality
You will encounter top quality administrations from us.
COMPETITIVE PRICE
We give our administration at the best market value, which is financially savvy to a wide range of ventures.
Industries We Serve
Power Plants
Aerospace & Defense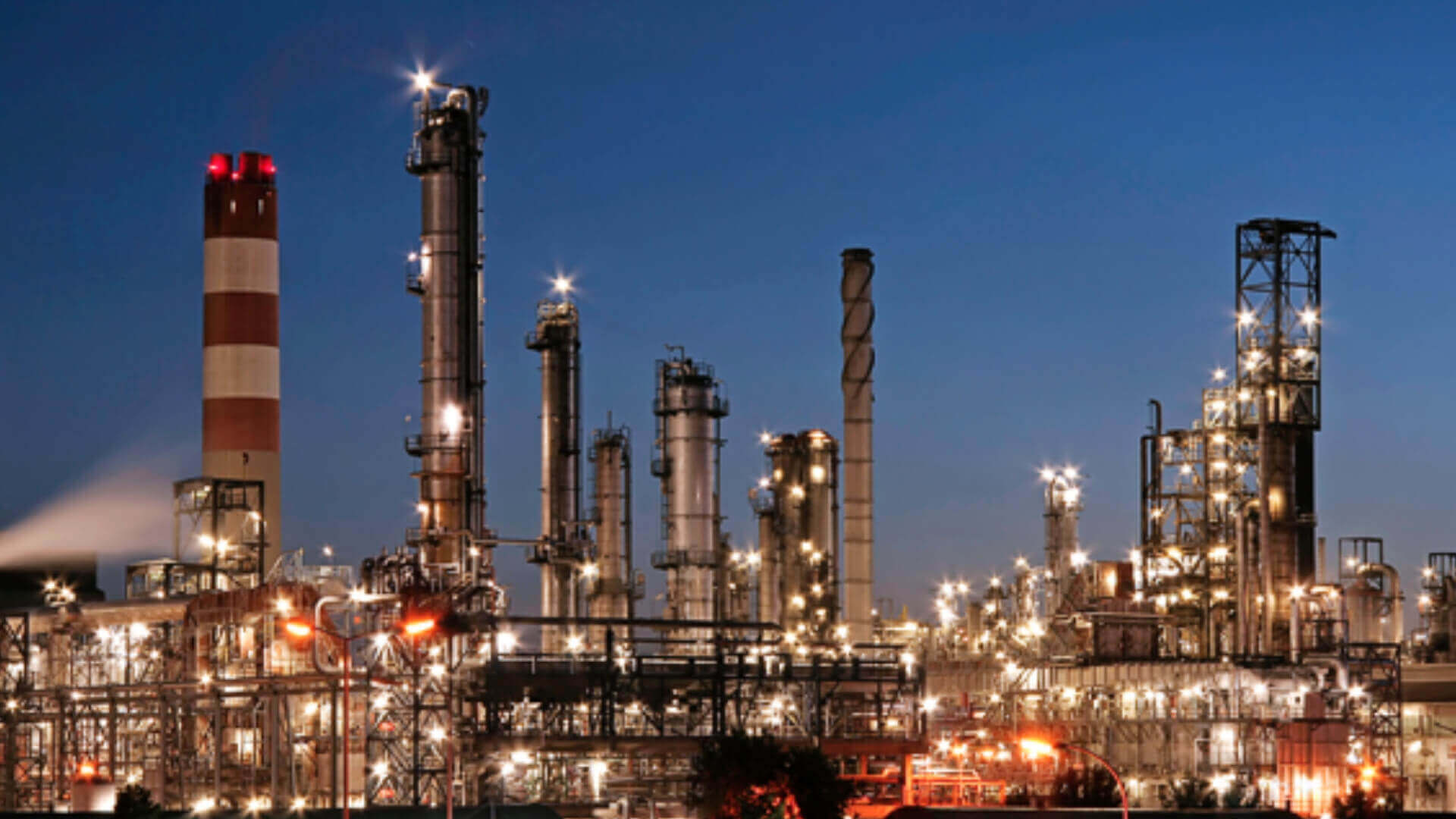 Refineries Industries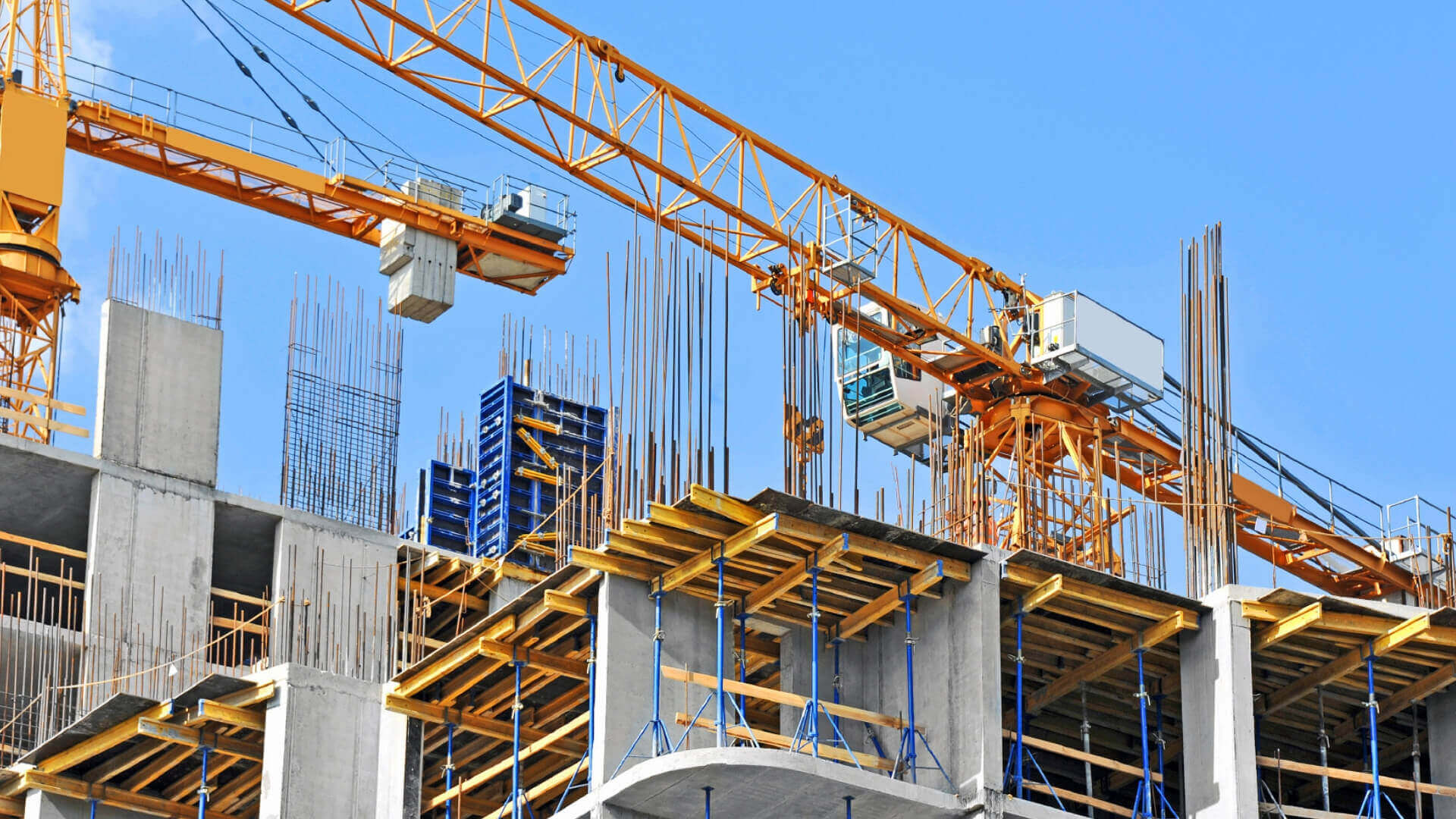 Construction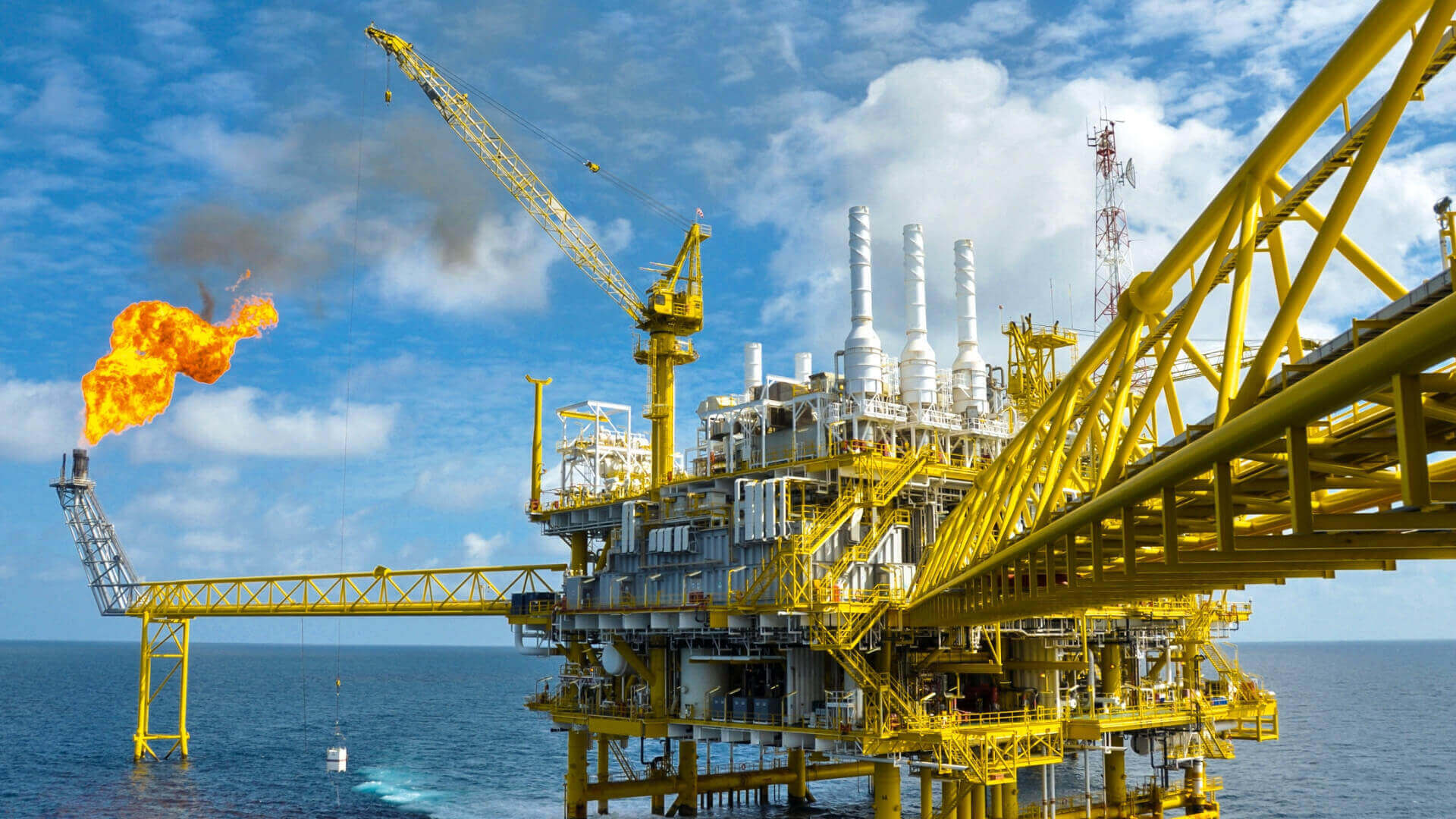 Oil & Gas Industries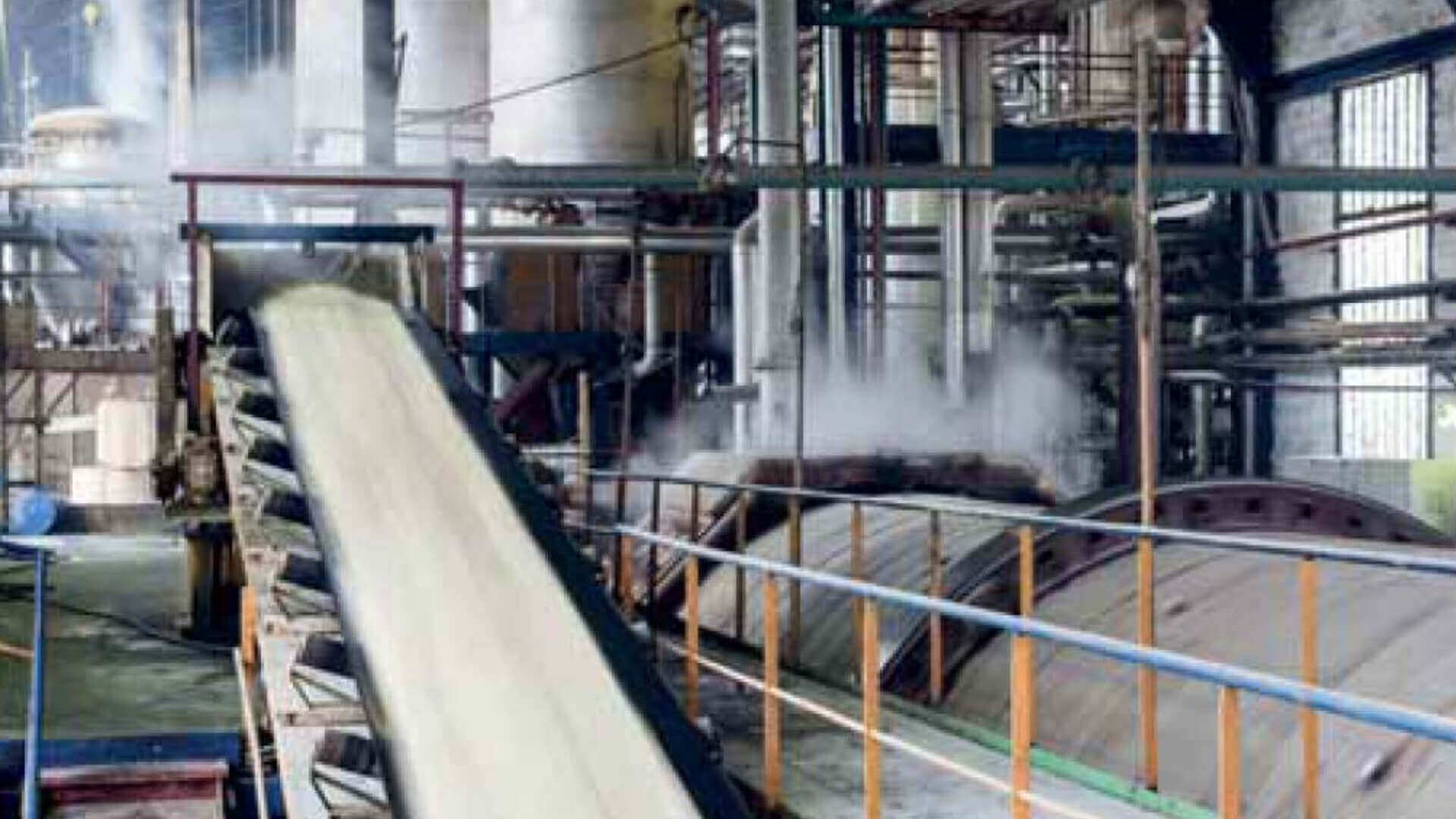 Sugar Industries
Petrochemical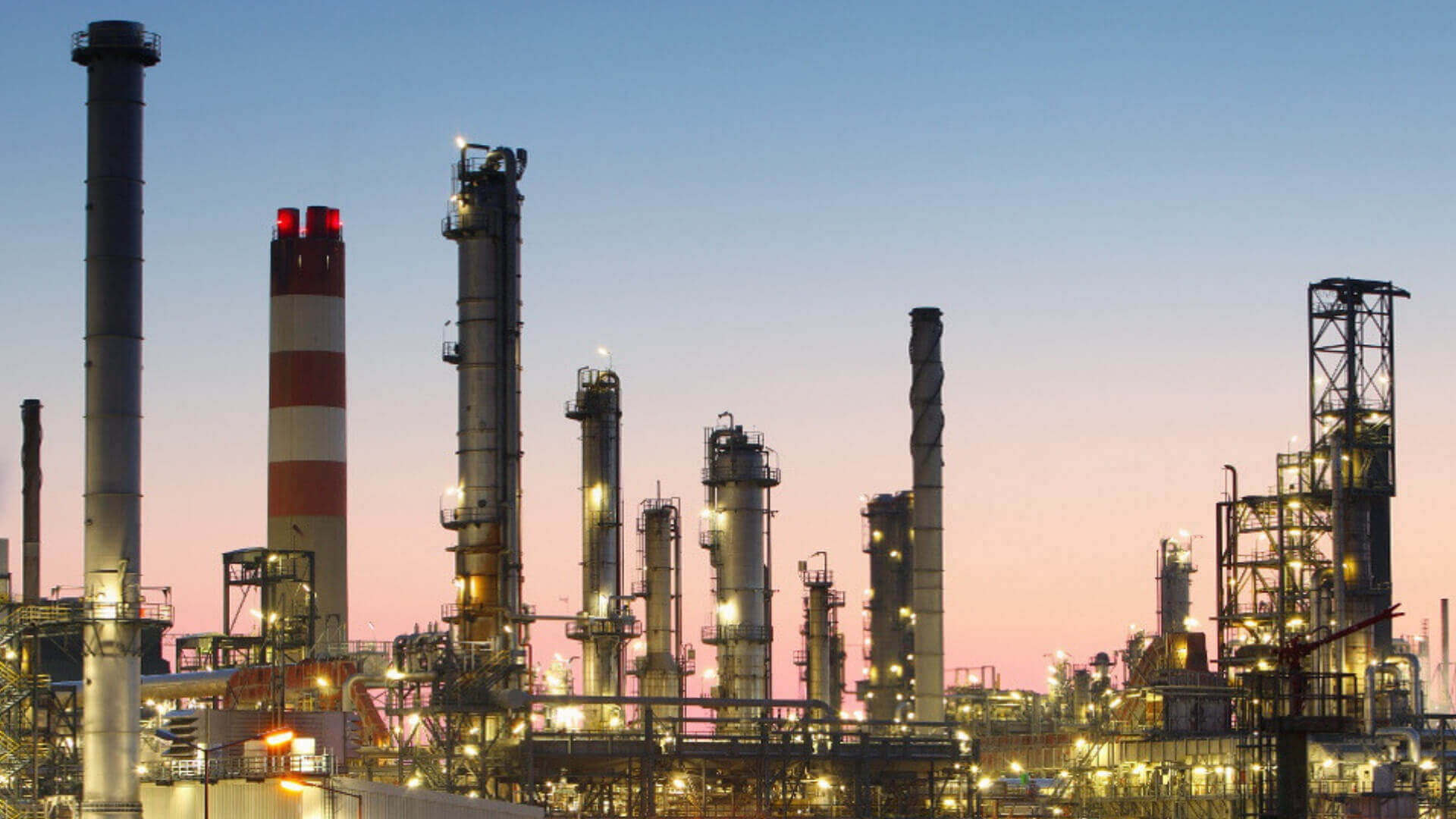 Chemical Industries
Pharmaceuticals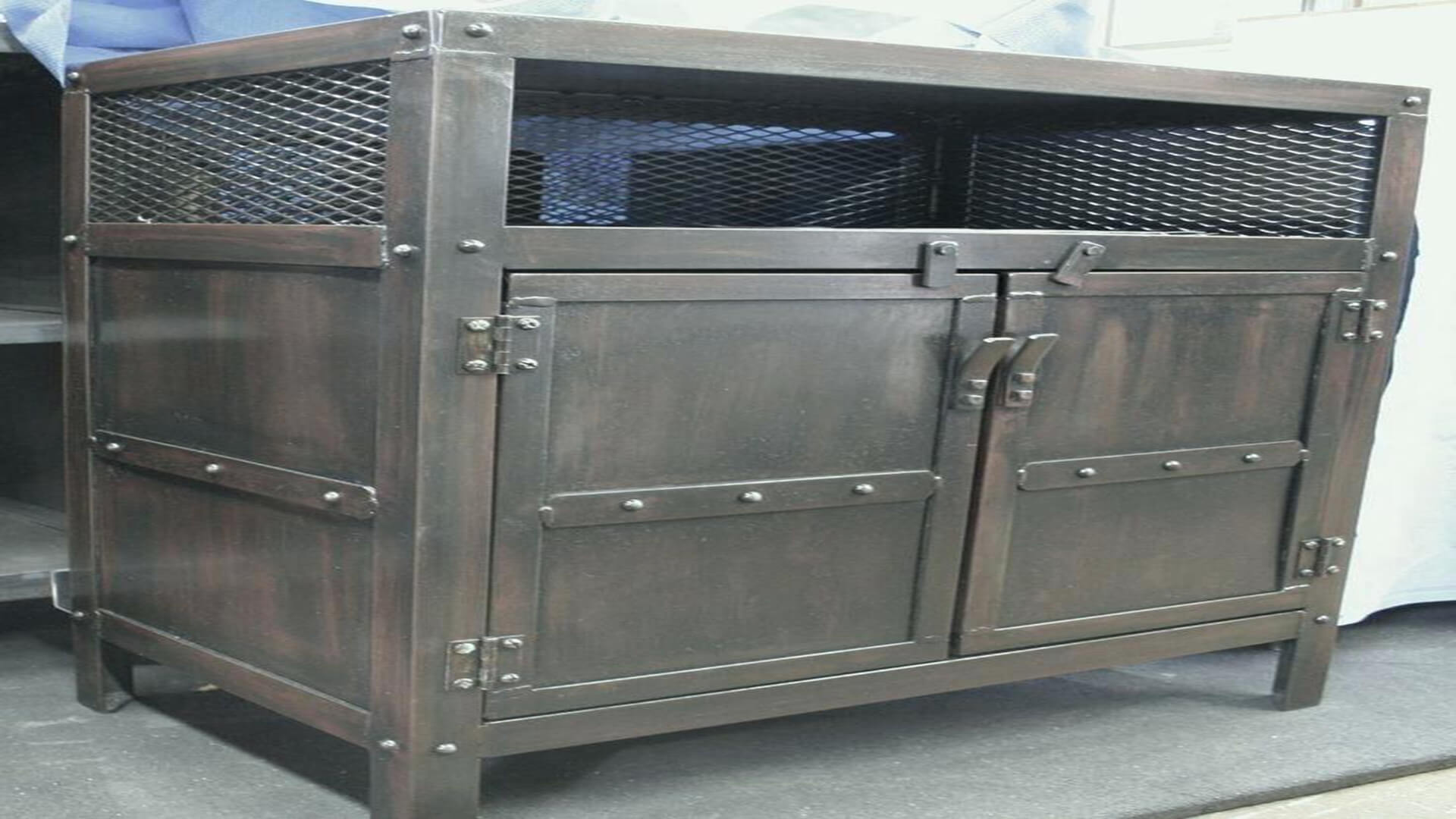 Furniture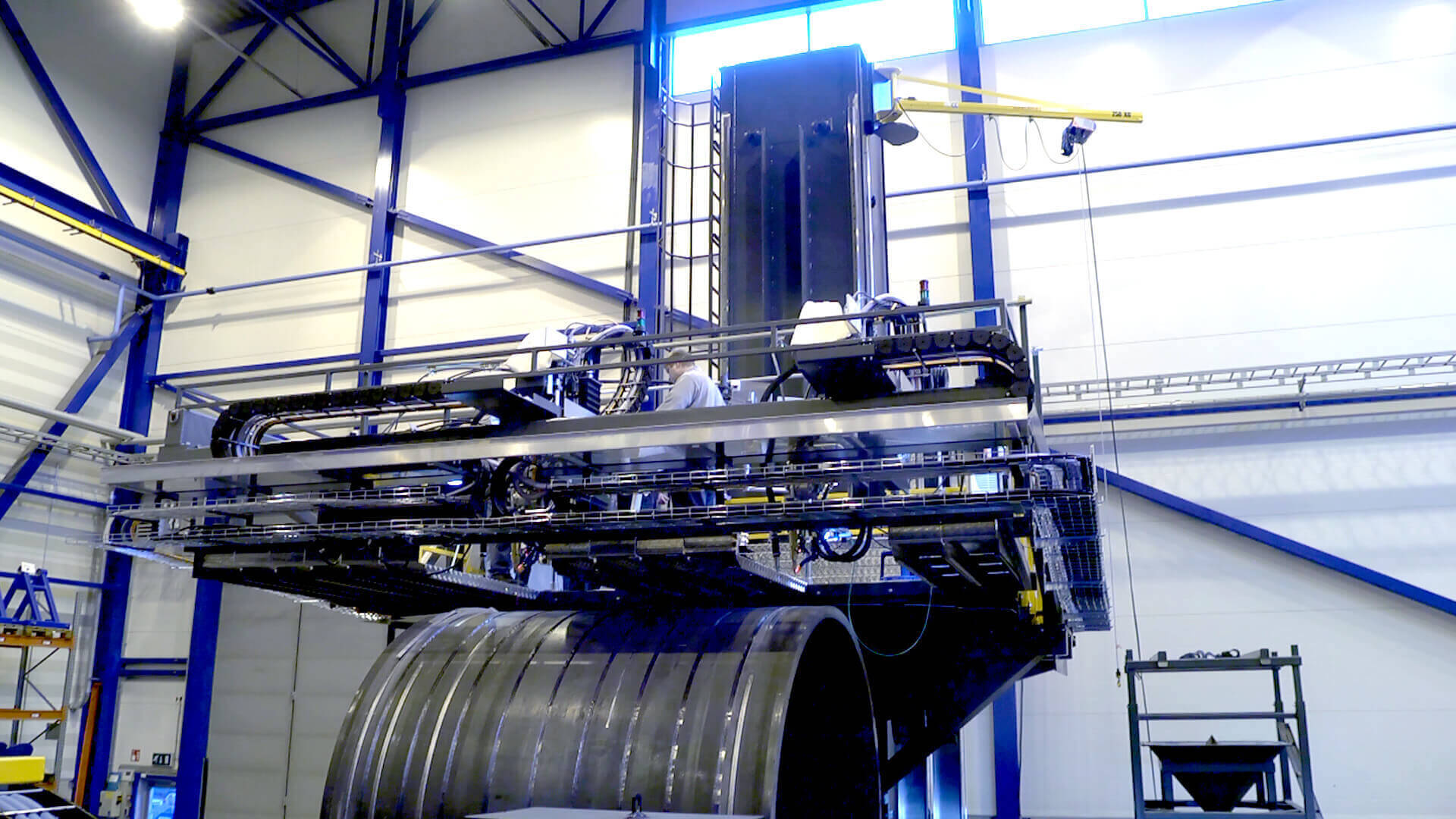 Fabrication(Vessel)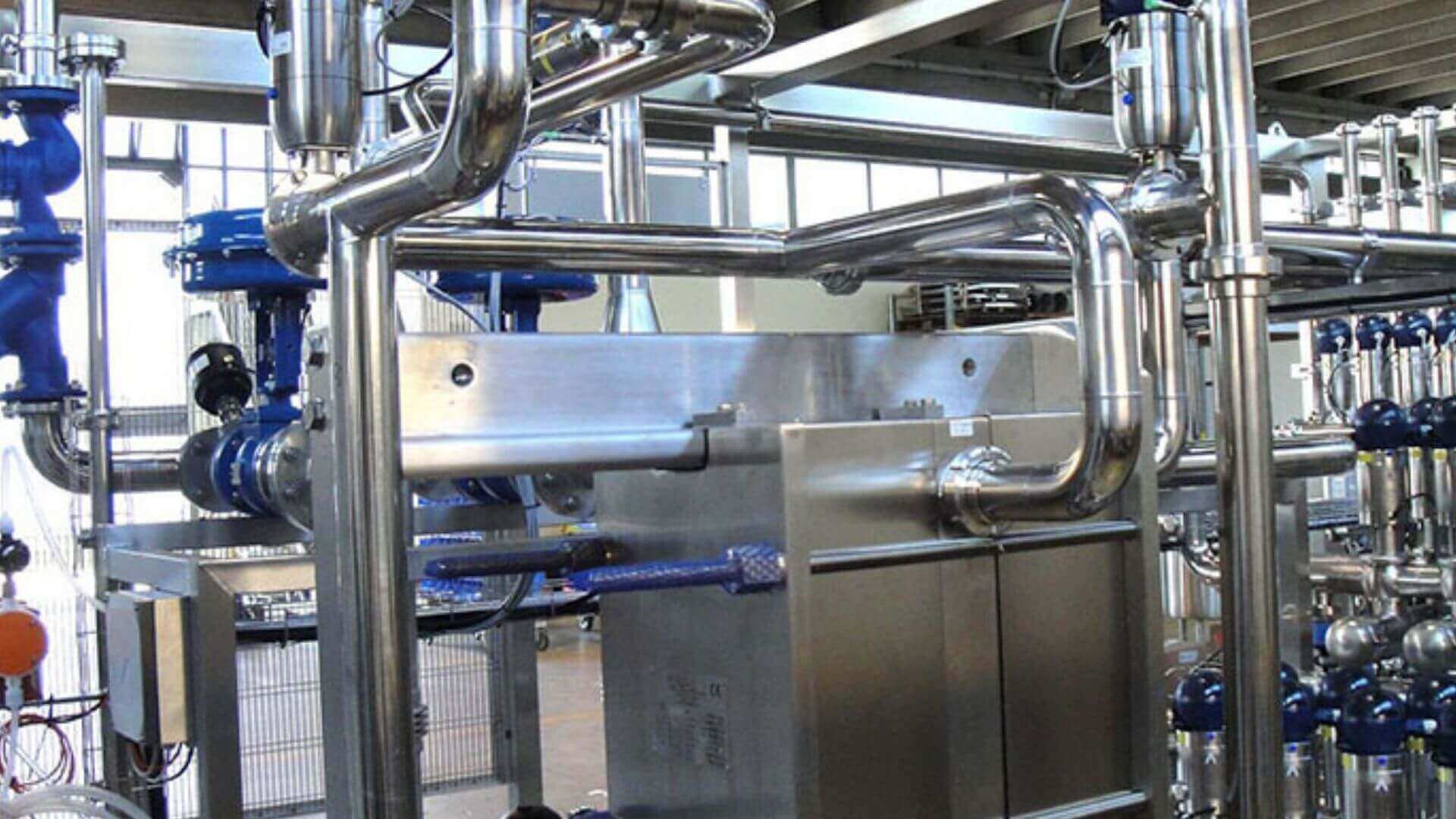 Dairy & Food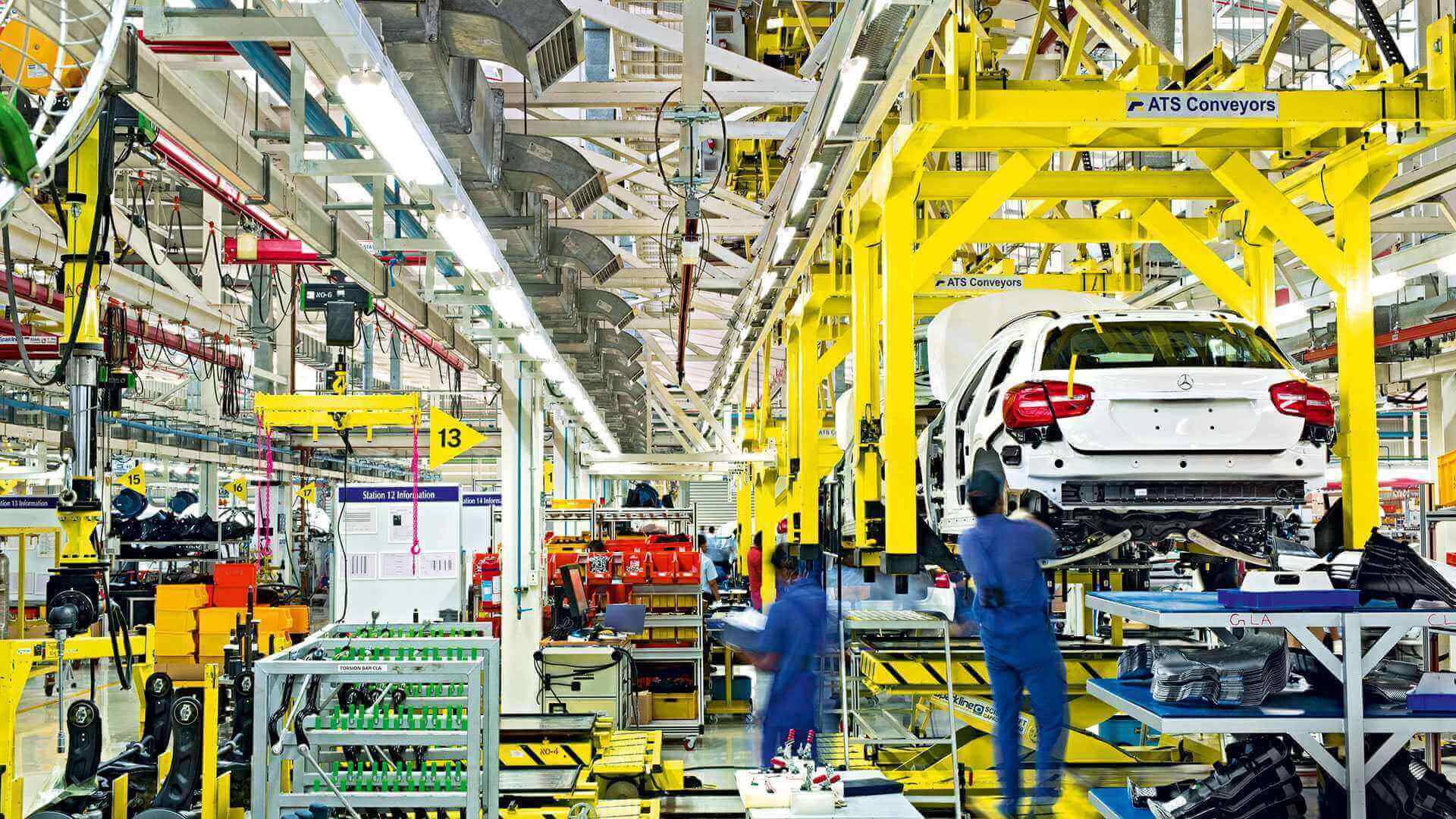 Automobile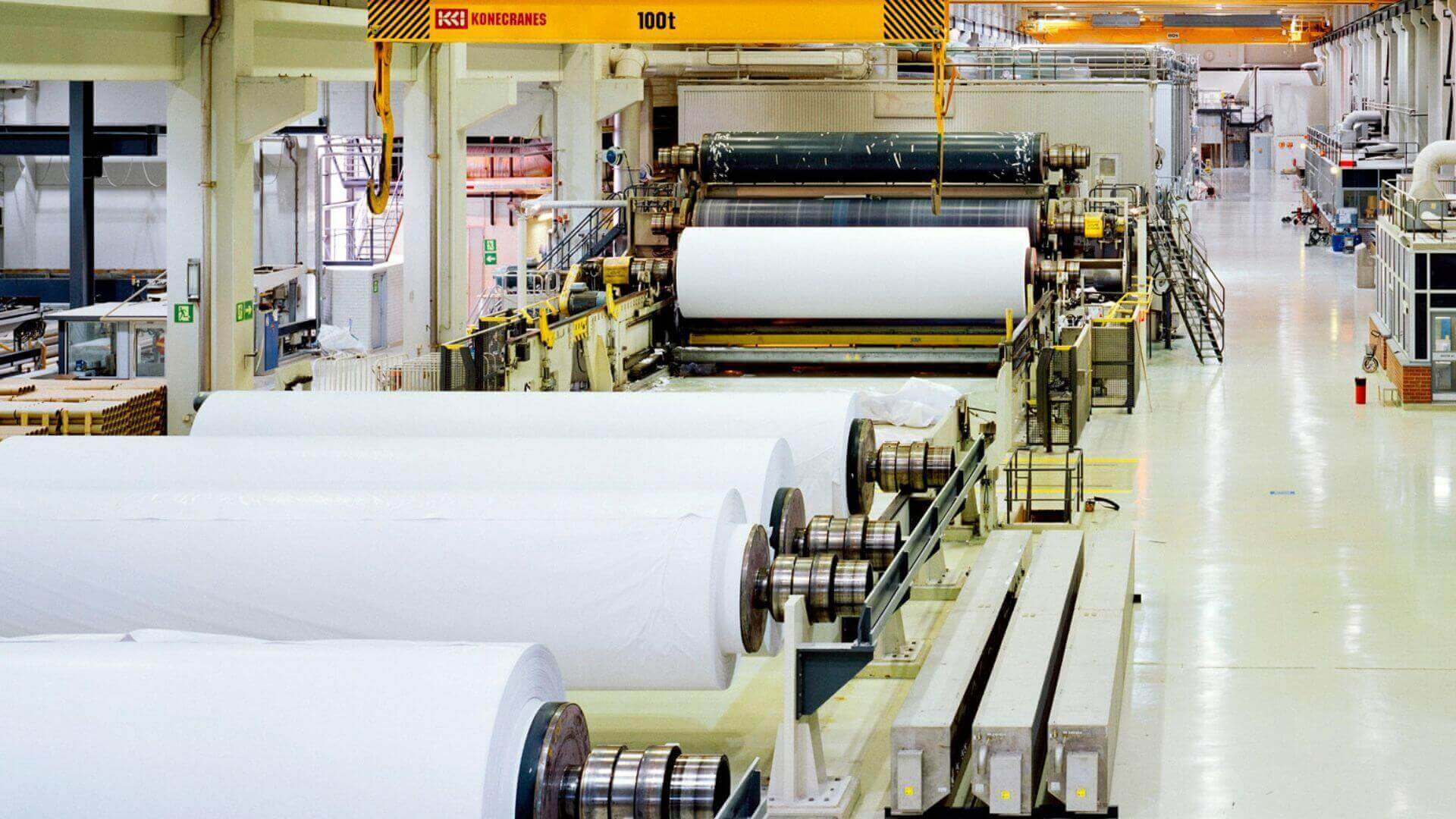 Paper & Pulp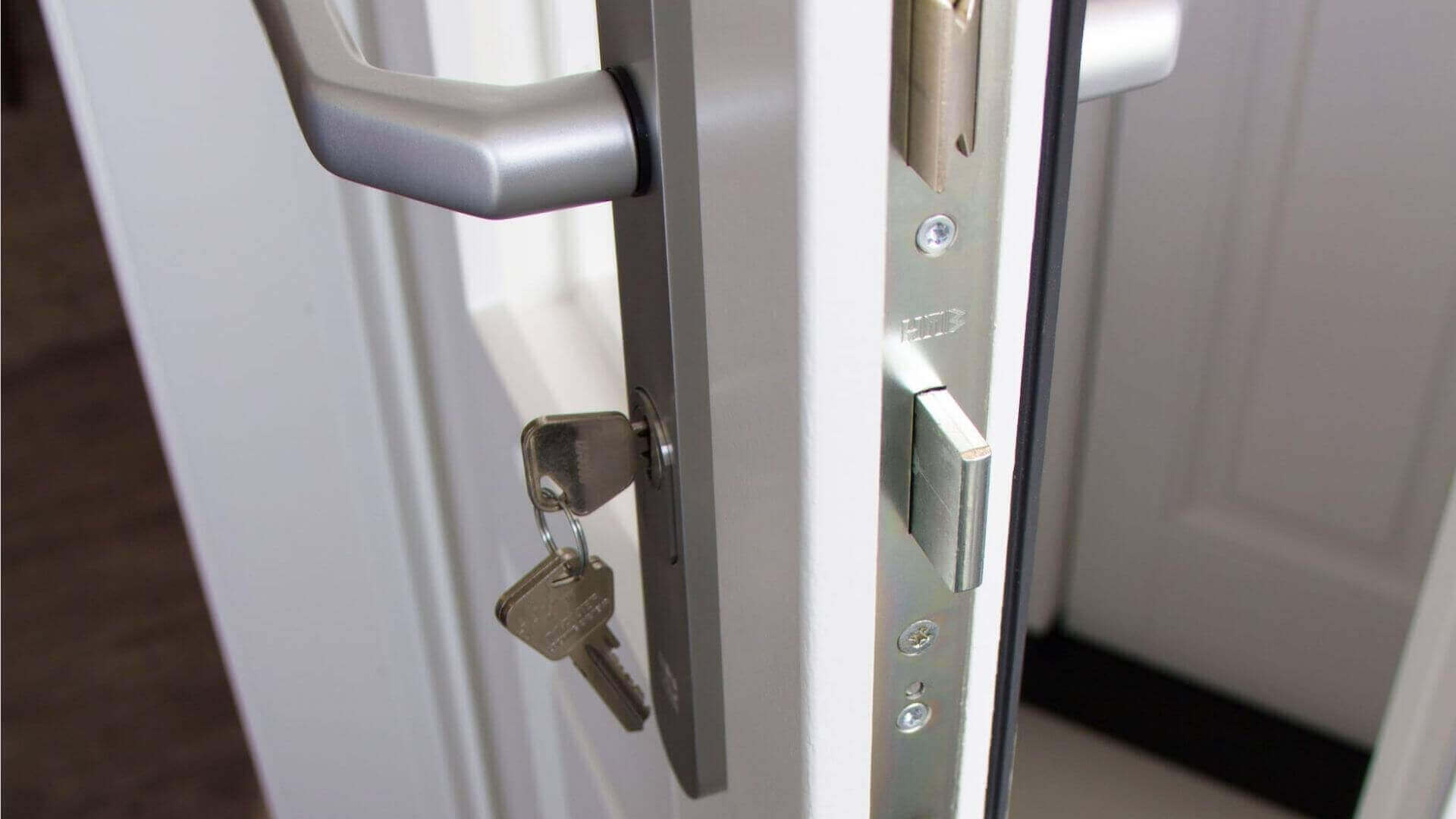 Door & Handles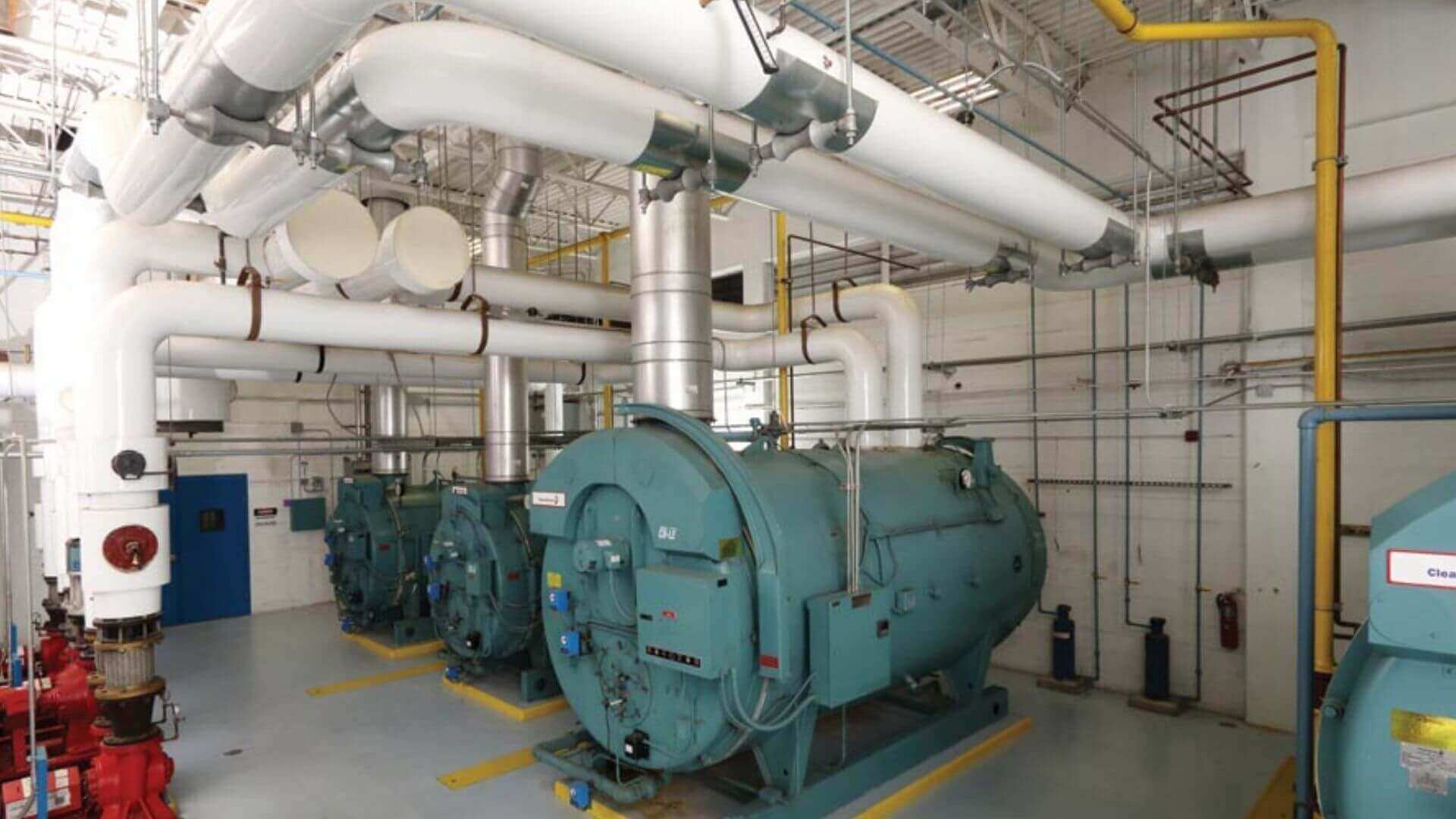 Boilers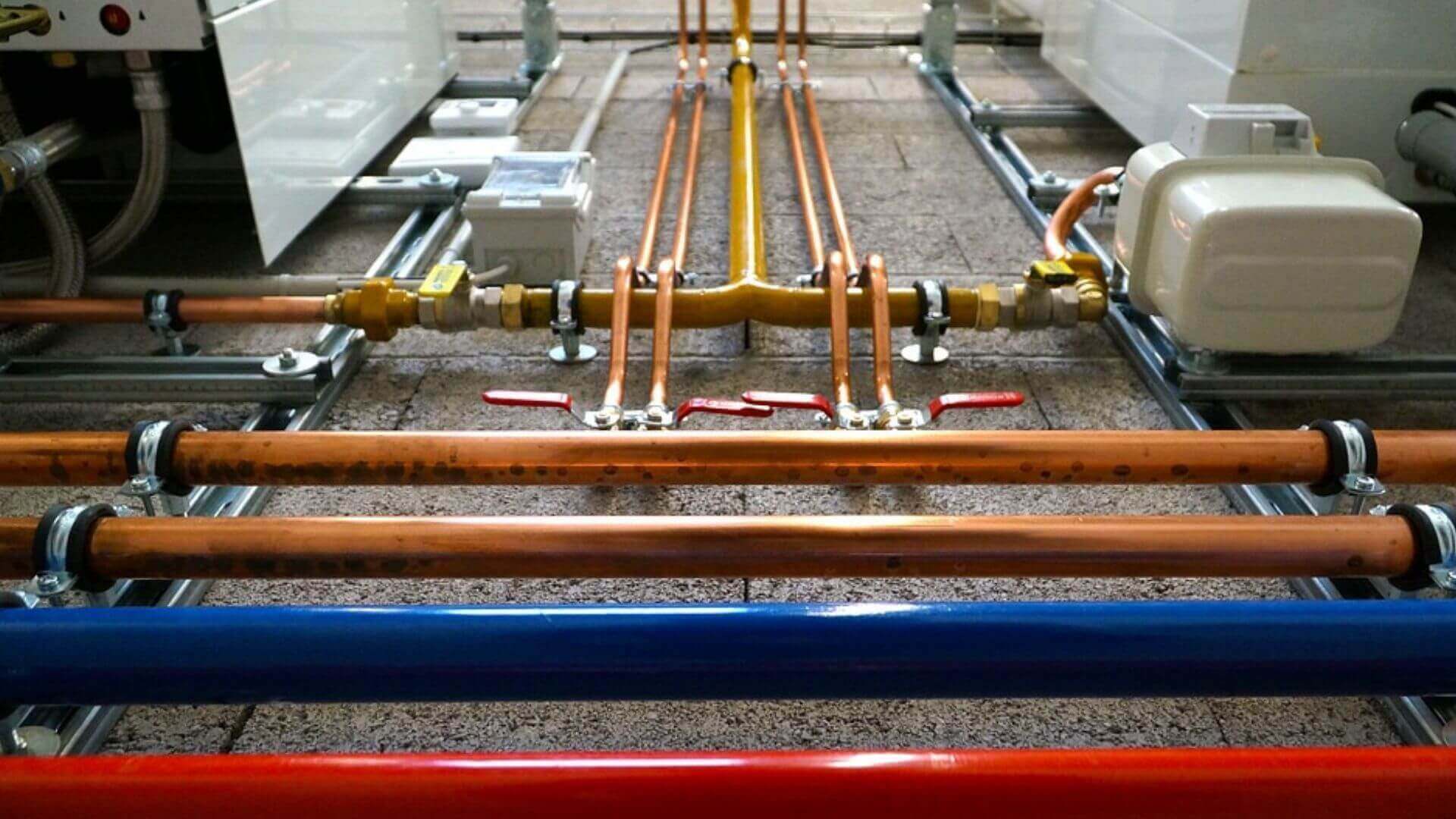 Sanitary & Plumbing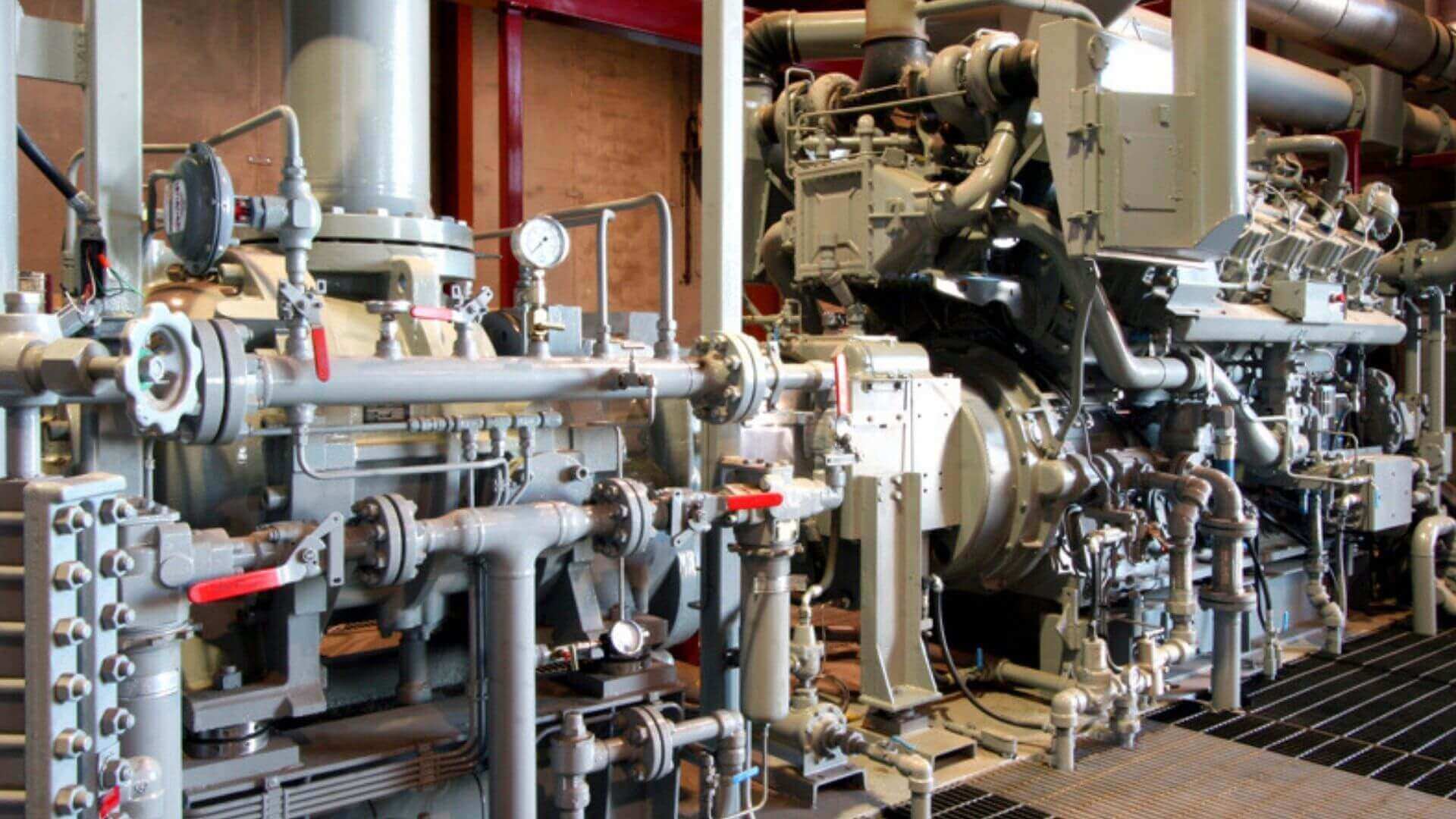 Instrumentation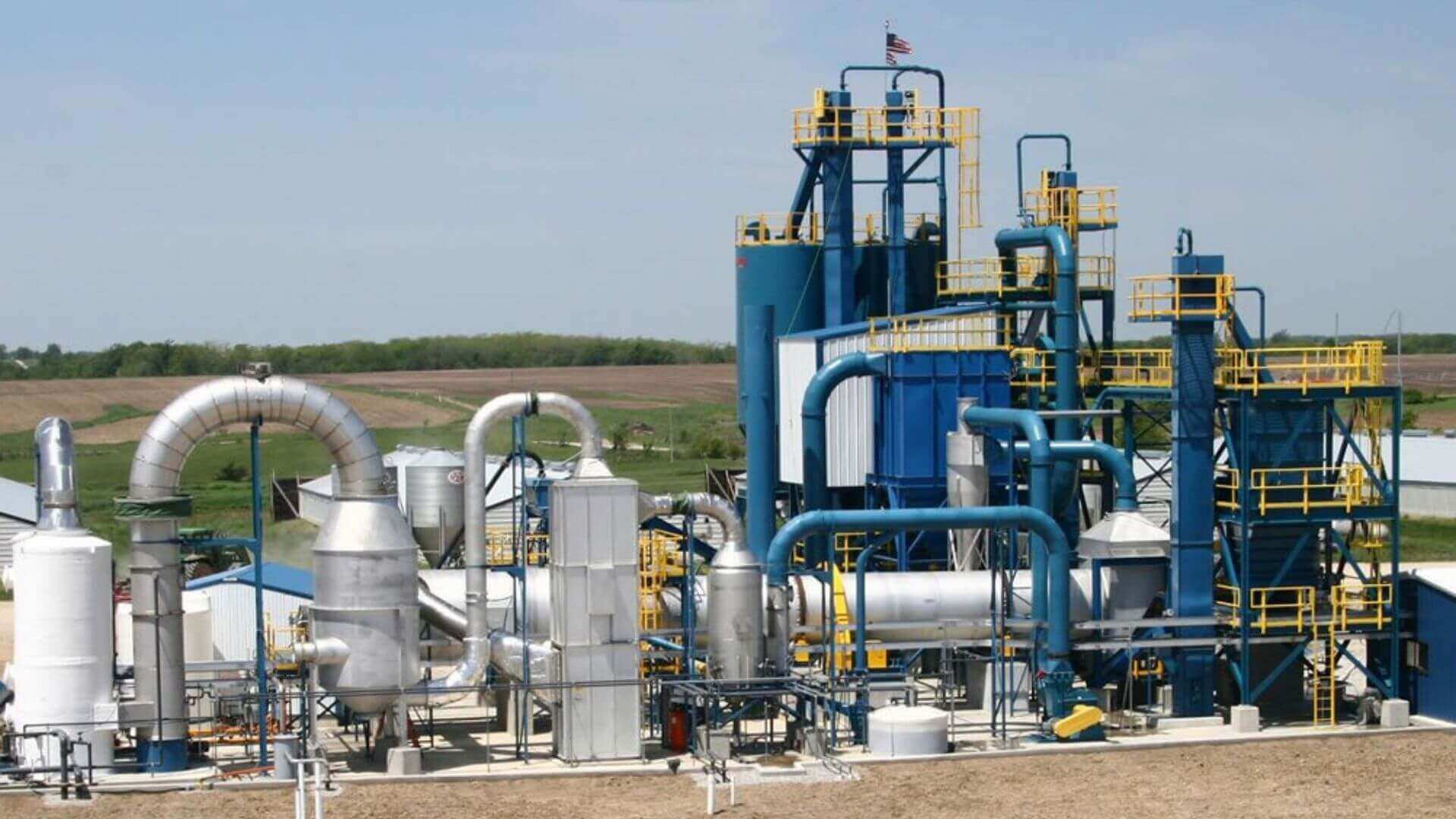 Fertilizer Plants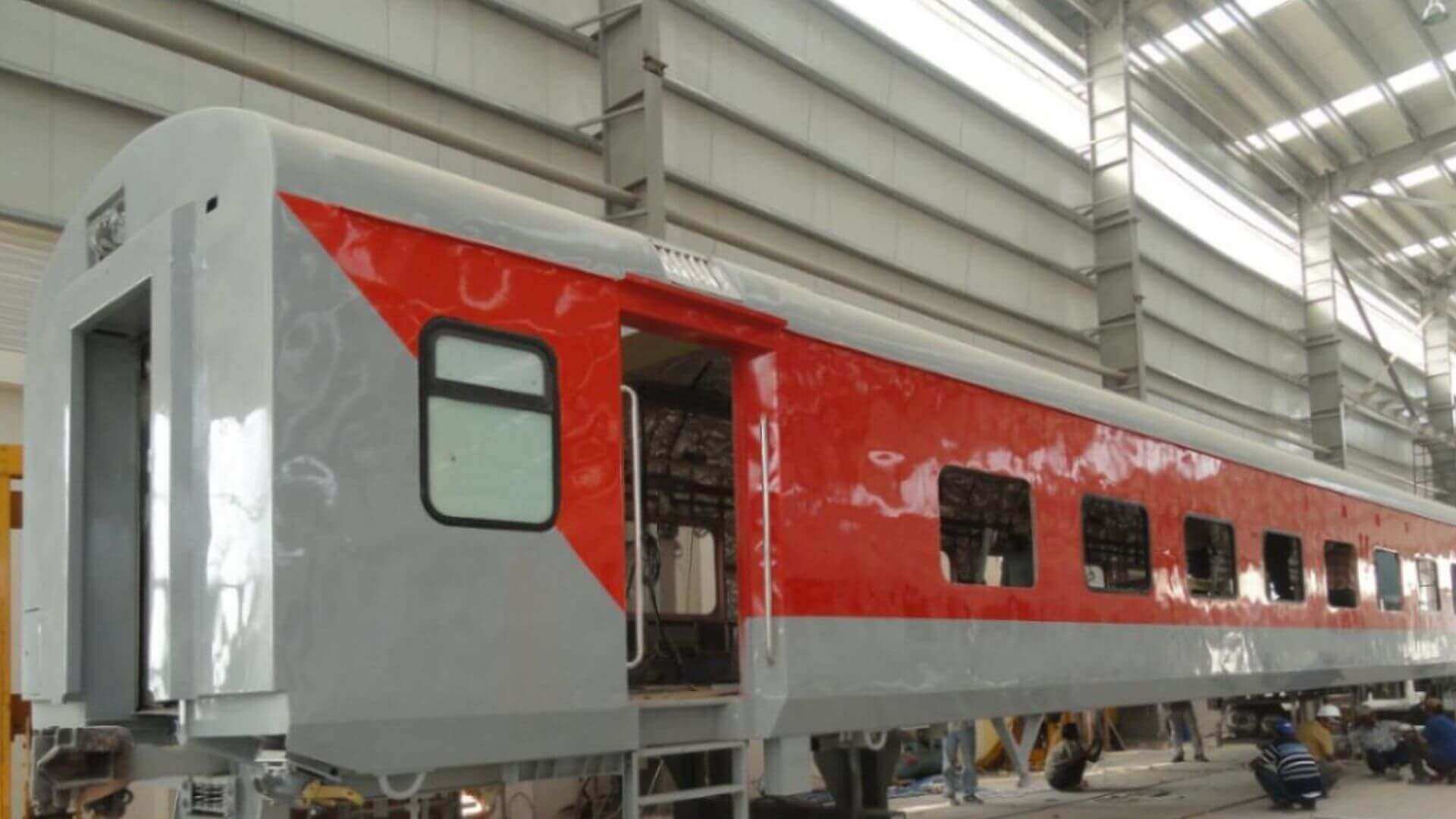 Railway Coaches
Instead of using Technology to Automate Process, Think about using Technology to Enhance Human Interaction.
Sandeep Bhansali
Padmavati Steel has been very reliable, competent, and professional every time we have dealt with them. We will continue to work with them for our future building needs.
Sanath Reddy
We use Padmavati Steel because their standard is quality, performance, and pricing. If I were to describe Padmavati Steel in one word, it would be solid, just like their buildings.
Bhalchandra Patil
We've enjoyed doing business with them for the past few years now. They are very professional and committed on taking good care of their customers from the standpoint of quality issues, pricing and on-time deliveries.
Sukhbir Khanna
contact us
Feel free to contact us. A business has to be involving, it has to be fun, and it has to exercise your creative instincts. Start where you are. Use what you have. Do what you can.
Say hello